Laine Insurance
Serving Colorado, Arizona, New Mexico and Texas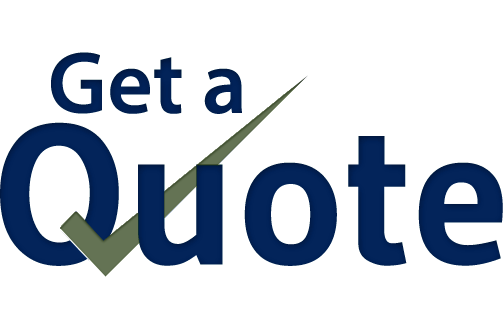 Pueblo, CO Insurance Agency • Laine Insurance
Insurance is one of the most important types of investments you can make. Surprisingly, most people don't consider insurance an investment, but it certainly is. At Laine Insurance, we aim to help residents of Pueblo, CO make the best insurance choices possible. Keep reading to learn more about our services.
Home Insurance
Your home is one of the most significant investments you will ever make. Not only will a lot of time and money be invested into your home, but this is also an important emotional investment. For these reasons, it is vital that you do everything you can to protect it. You can do this with a solid home insurance policy. Our representatives can help you better understand your homeowners' insurance options.
Auto Insurance
Auto insurance is a unique type of coverage because you do not have a choice about whether or not to keep this coverage. If you plan to operate a vehicle, you must, by law, keep the minimum required auto coverage in place. We can help you stay safe and legal with reliable auto policies.
Commercial and Workers' Compensation Insurance
For business owners in Colorado, there are specific types of insurance coverage you should hold. Commercial policies are one way you can streamline the many types of coverage you need to operate your business in a smart way. Workers' comp insurance is also an essential piece of your business protection. You can contact our insurance experts today to learn more about the types of insurance business owners need.
Boat/Watercraft/Motorcycle Insurance
If you own recreational vehicles like boats, motorcycles, or watercraft, you should have the proper insurance. Protection on and off the water is important.
Life Insurance
Life insurance is an investment you make for the ones you love. A solid life insurance policy is necessary to ensure your loved ones remain financially stable after you pass.
If you would like to learn more, please get in touch with us at Laine Insurance today. You can reach us by phone or email. Also, try our online rating tool for quotes on auto and home insurance.
Read the Latest Insurance News