Laine Insurance
Serving Colorado, Arizona, New Mexico and Texas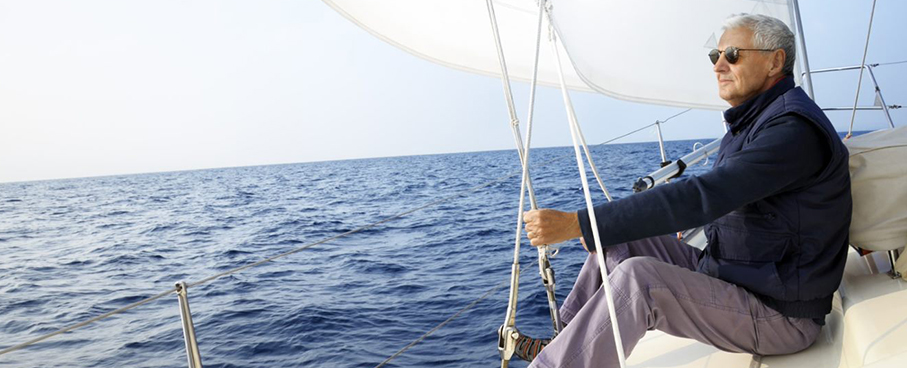 Home »
Boat/Watercraft Insurance
Request a Quote
Boat/Watercraft Insurance in Colorado
If you are a boat owner in Colorado, New Mexico, Arizona, or Texas, it is imperative that you keep the proper insurance on your boat or watercraft. Not only is this an important way to protect the investment you made in your boat, but it is also an excellent way to protect yourself financially from severe liability. The professionals at Laine Insurance can help you learn more about this necessary type of insurance coverage.
Do I Need Boat Insurance?
Even if this type of insurance is not required by law, keeping these policies in place is always a good idea. Every boat or watercraft owner needs insurance coverage.
What Happens If I Do Not Have Insurance in Place?
If you take the risk of not putting insurance in place, there are a couple of negative consequences that you might see.
Loss of property - If your boat or watercraft is damaged during an accident or during a natural disaster, you would need to repair or replace the craft out of pocket. This could be difficult. With boat insurance in place, the insurance policy will pay you for the cost of repairing or replacing the craft.
Liability - If your boat or watercraft is involved in an accident in which others are injured, or other crafts are damaged, you could be held personally liable for the damages. This could put you in a financially vulnerable position. When insurance is in place, the policy will pay for many of these expenses on your behalf.
You could also be held liable for the legal fees if any legal actions are taken against you due to the accident. This could place a huge, unexpected financial burden on you and your family.
The best way to avoid these types of risks is always to have boat or watercraft insurance in place.
Please get in touch with us at Laine Insurance today if you want to learn more about our insurance services in Colorado, Texas, New Mexico, and Arizona.