Laine Insurance
Serving Colorado, Arizona, New Mexico and Texas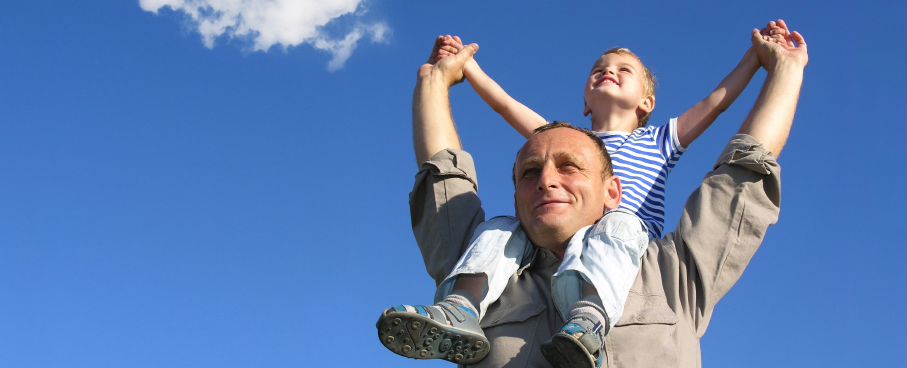 Request a Quote
Life Insurance in Colorado
Regarding life insurance, there are different requirements depending on your state. Some states have stricter guidelines than others, so it's important to be aware of the specific requirements in your state. Besides knowing the requirements, you also need to determine what type of life insurance you need.
There are a few specific requirements for life insurance policies. Therefore, a life insurance policy must include the following:
The names of the insured and the beneficiaries.
The amount of coverage.
A term of not more than twenty years.
A grace period of at least ten days.
A policy loan provision.
A paid-up provision.
A cash surrender value provision.
A non-forfeiture provision.
A statement that the policy is incontestable after two years from the date of issue.
Life Insurance Consultation
Depending on your situation, life insurance is one of those things that you know you need but may not be sure how much you need. Each life insurance policy will have unique benefits and drawbacks, so it is important to speak with a professional before choosing one. Although there are many coverage options for life insurance, the most important thing to remember is that each policy is unique and can be tailored to suit each policy owner's situation.
Visit or Call Laine Insurance to Discuss a New Policy
If you are in the market for a new insurance policy, you should call Laine's Insurance or visit our office. Our friendly and knowledgeable team will be more than happy to help you find the right policy for your needs.
Regarding life insurance, different requirements depending on what state you live in. However, how much life insurance you need generally depends on your situation. If you have any questions about life insurance, be sure to contact us at Laine Insurance for more information about life insurance in Pueblo, CO.