Laine Insurance
Serving Colorado, Arizona, New Mexico and Texas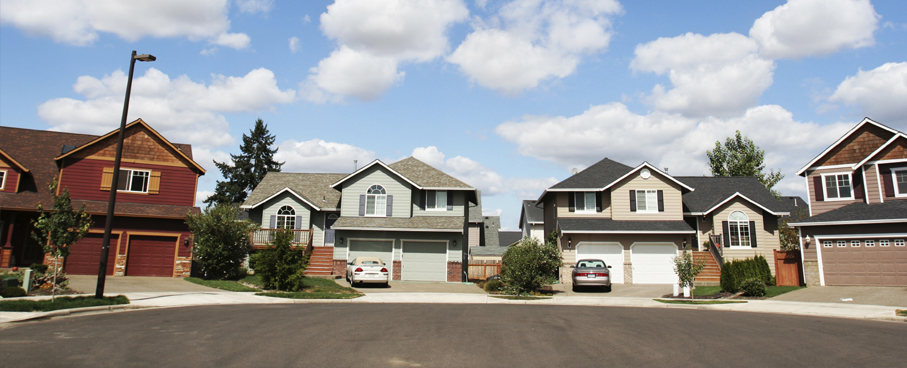 Home Insurance in Colorado
Homeowner's insurance can be complicated. From mudslides to blizzards, what needs to be done to insure your home? We at Laine Insurance can provide the expertise and guidance to keep your home safe.
What makes home insurance different?
For starters, homes have different risks involved. Homes can be pretty temperate, so protecting from all elements is incredibly important. From issues due to high elevation and intense snowstorms to even flooding and hard rain, having an idea about what can happen to your home is important. Home insurance policies can cover everything that your home needs. An agent at Laine Insurance can help you find a policy to keep your home safe in Pueblo, CO.
What should you have before you sign a policy?
Your home is unique, so it is important to consider your specific home situation. It would be best if you asked questions to find out how much is appropriate.
How much are my belongings worth? Knowing what you have in your home is important in determining how much coverage you need. By keeping a record of your assets and valuables, you can decide how much it would cost to replace your assets. This is the reason you need home insurance.
How does where I live affect my home's risk for damage? Do you live on a mountain? Do you live near a lake? You could be at risk for varying issues based on where you live.
How old is my home?
When was my home last serviced for a new roof or HVAC system? It is vital to keep the invoices for such services to be as accurate as possible.
For a specific quote or if you have any questions, contact our office to speak with one of our agents. We are happy to help those in Pueblo, CO and surrounding areas.