Laine Insurance
Serving Colorado, Arizona, New Mexico and Texas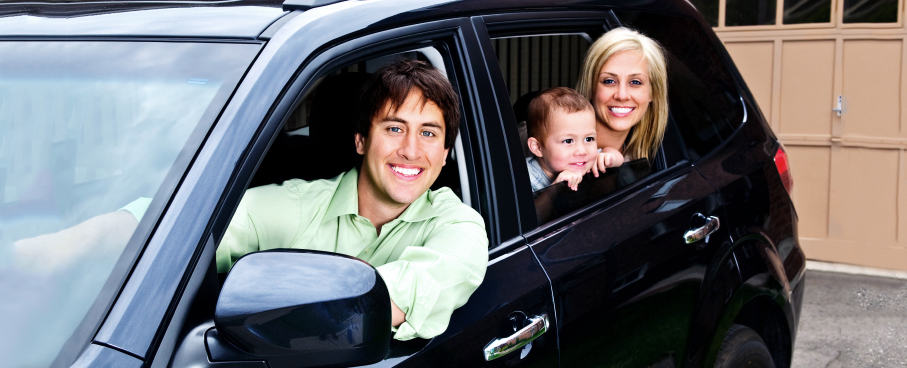 Auto Insurance in Colorado
In the United States, auto insurance is a must for all drivers because driving without insurance is illegal in almost all states, including Colorado, New Mexico, Texas, and Arizona. Car insurance aims to protect the driver and other parties on the road in case of an accident. Finding and choosing the right auto insurance policy might not be easy, especially if you have never done it before. Some options include liability, comprehensive, collision, uninsured, underinsured, and more. If you are currently shopping for auto insurance, here are some things you should know:
The Most Important Facts About Auto Insurance
Here is what you need to know about auto insurance:
The cost of auto insurance is determined by certain factors, such as the age of a driver, marital status, claims history, years of driving experience, location, and others.
You should know and understand the difference between collision and comprehensive coverage. The purpose of collision coverage is to cover damage that occurs due to a collision with another object or vehicle. Comprehensive coverage protects against other things, such as vandalism, theft, flood, and hail damage.
You cannot use standard auto insurance to cover a car used for business purposes. If you are a business owner and want to use a vehicle for your business purposes (delivery of your goods or services, for example), you cannot use your standard auto insurance to protect your vehicle - you will have to purchase specialized commercial auto insurance for that.
Are you shopping for auto insurance in Pueblo, CO? Do not hesitate to contact Laine Insurance - our insurance agents have years of professional experience and are ready to help you find the perfect policy based on your needs and budget. For more information, please visit our office or give us a call.