Laine Insurance
Serving Colorado, Arizona, New Mexico and Texas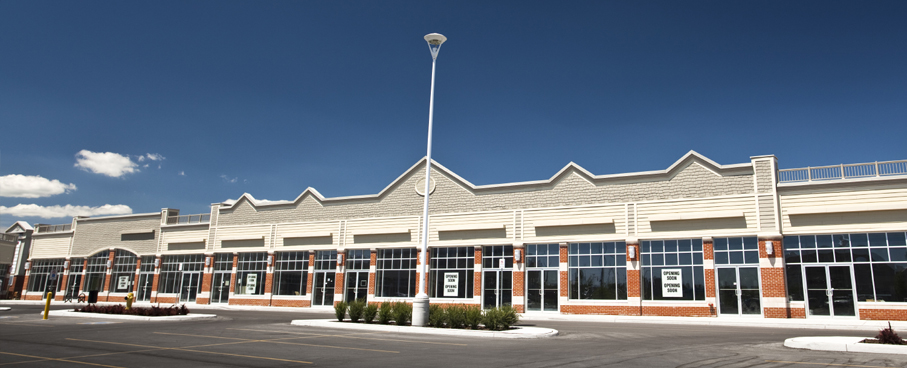 Home »
Commercial Insurance
Request a Quote
Commercial Insurance in Colorado
Are you a business owner? Do you want to protect yourself, your business, and your employees? If so, you should consider getting commercial insurance, the purpose of which is to protect businesses and business owners against any unpredictable and unexpected circumstances. If you are shopping for commercial insurance and you need help choosing the perfect policy, here are some things you need to know about it:
Things You Should Know About Commercial Insurance
Here is some crucial information about commercial insurance you need to know:
There are several types of business insurance. The most common types of commercial insurance include general liability insurance, commercial auto insurance, building/contents insurance, workers' compensation insurance, business property insurance, and others.
The cost of your commercial insurance depends on certain factors. These factors are the number of employees you have, your business or industry type, your exact location, your previous claims history, and others.
There is an insurance agent who will help you choose the insurance policy you need. Since choosing insurance might be challenging and sometimes confusing, contacting an insurance agent who will help you choose the policy based on your insurance needs and budget is recommended.
Laine Insurance - Reliable and Trustworthy Insurance Company
If you are a business owner operating your business in Colorado, New Mexico, Arizona, or Texas and are shopping for commercial insurance that will protect you, your company, and the employees working for you, Laine Insurance is ready to assist you. Our insurance agents can answer your questions and help you get a quote. Feel free to contact us or call us for more information.